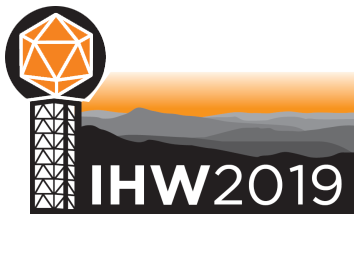 44TH ANNUAL INTERNATIONAL
HERPESVIRUS WORKSHOP
JULY 20- 24, 2019
2019 IHW Conference Committee
WELCOME
Dear Colleagues and Friends,
Come and join us in Knoxville, Tennessee for the 44th International Herpesvirus Workshop! Knoxville is a medium sized southern town filled with small town charm and southern hospitality. In 1982 it was host to the World's Fair which brought people from all over the US and the world to Knoxville for weeks of sharing their cultures, futuristic ideas, and plenty of good times! We'll get a chance to revisit the spirit of the World's Fair with our meeting underneath the Sunsphere (aka the Ball) and World's Fair Park at the Knoxville Convention Center.
Within a 1-mile radius of the conference, there are great restaurants, unique bars, food trucks, microbreweries, great live music, and interesting shopping options. Besides a quaint and fun downtown, in a 10-minute drive, you can experience great outdoor adventures. You can swim or stand up paddleboard in the quarry, take on the Downtown Downhill while mountain biking in the Urban Wilderness, navigate the treetop ropes course at Navitat, or just take a leisurely hike at Ijams Nature Center.
Of course, there will be world-class herpesvirology here as well. Presentations by leaders from across the field of herpesviruses: from basic, to clinical to veterinary. It's never a dull moment when herpes comes to town! I'm sure the Herpetic Legions will turn it up to "11" for their "Going South" tour reactivating at a local Knoxville venue.
All of the hotels are within a 10-minute walk of the Knoxville Convention Center and we will have accommodations at the University of Tennessee for a more economical option. We'll have plenty of excursions to check out all that East Tennessee has to offer. We'll have something for everyone. Come early or stay late and visit the Great Smokey Mountains National Park, Dollywood, or hike the Appalachian trail. It's an incredibly beautiful part of the country. You will see why all the Tennessee Volunteers sing "Good 'ol Rockytop, home sweet home to me!"
Welcome to Ktown! It's a ball, ya'll!
Julia Hillard

Georgia State University, USA

Barry Rouse

The University of Tennessee, USA

Time Sparer

The University of Tennessee, USA

Sam Speck

Emory University Medical School, USA
Benefits of Attending
A robust scientific agenda with cutting-edge presentations by established and emerging leaders across the field of herpes virology.

Numerous networking events where new and seasoned researchers can discuss current research and establish novel collaborations

Before or after the workshop, enjoy the beautiful city of Knoxville and surrounding areas to experience a vibrant city right on the edge of nature.
Workshop Venue
The 44th Annual International Herpesvirus Conference and Workshop will be held at the Knoxville Convention Center in downtown Knoxville, Tennesee.
701 Henley Street, Knoxville, TN, 37902
Accommodations
CROWN PLAZA HOTEL
401 W. Summit Hill Dr., Knoxville, TN 37902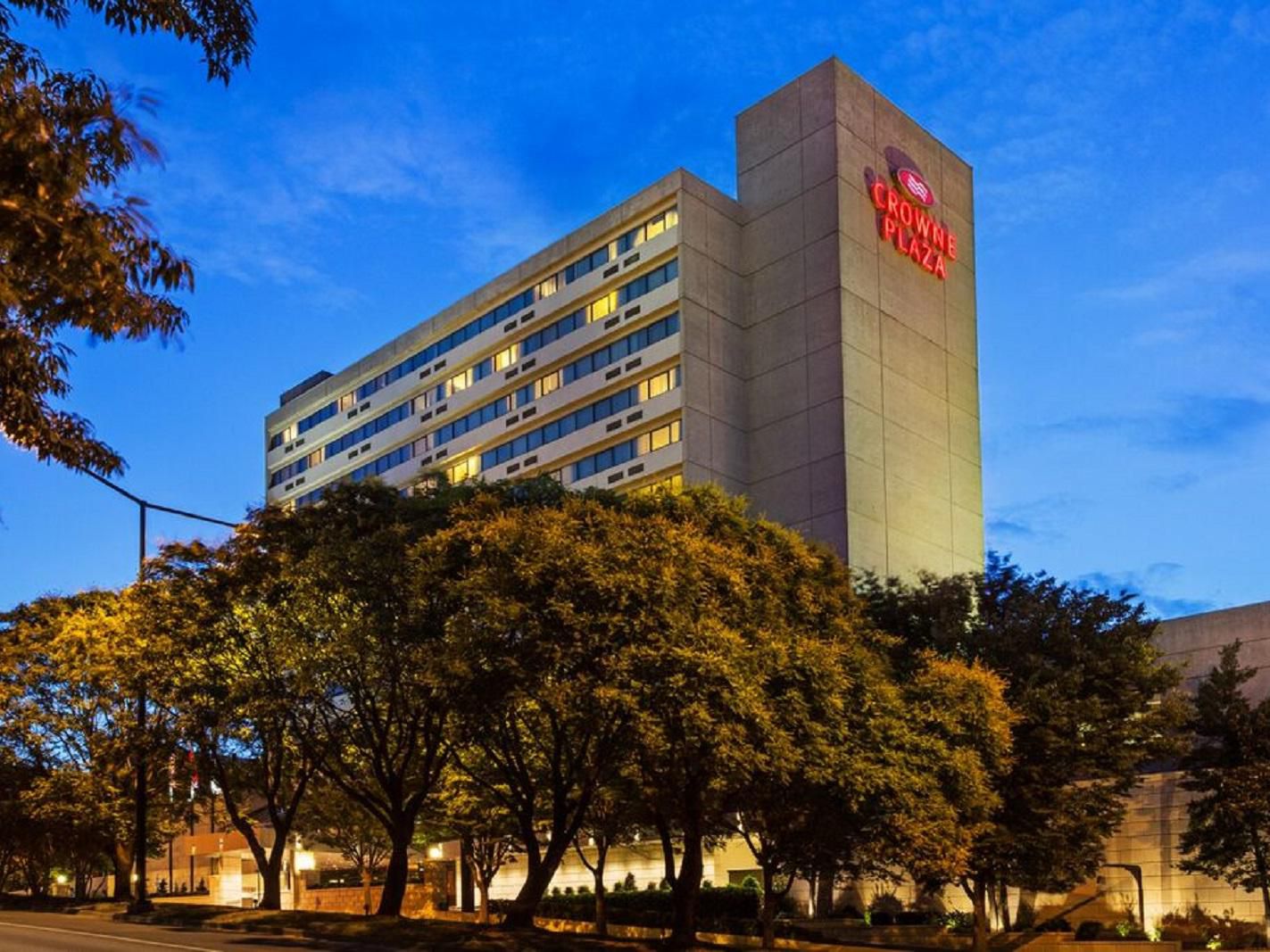 ROOM RATES: Single/ Double Room = $140.00 plus applicable taxes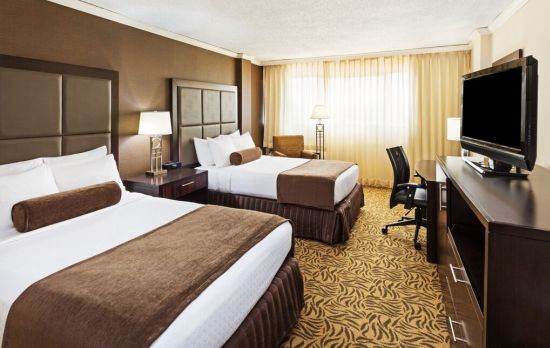 AMENITIES: Business Center, Free Wi-Fi, Indoor Swimming Pool, Fitness Center, Parking Garage, Hotel Restaurant.
Check-in time: 3:00 PM
Check-out time: 12:00 PM
RESERVATIONS Link Coming Soon
HILTON KNOXVILLE HOTEL
501 West Church Avenue, Knoxville, TN 37902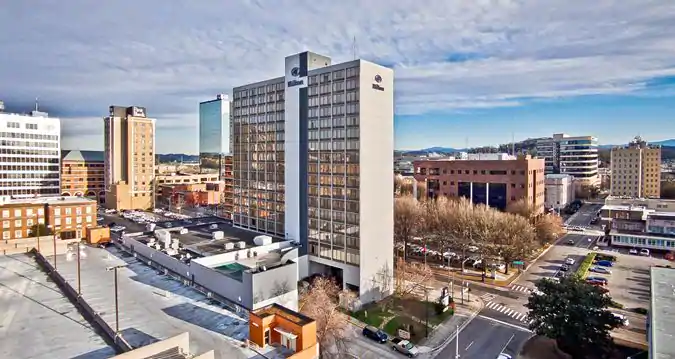 ROOM RATES: Single/ Double Room = $139.00 plus applicable taxes
AMENITIES: Business Center, Free Wi-Fi, Outdoor Swimming Pool, Fitness Center, Parking Garage, Hotel Restaurant.
Check-in time: 3:00 PM
Check-out time: 12:00 PM
Self Parking: $14.00 Valet Parking: $20.00
RESERVATIONS Link Coming Soon
Agenda-at-a-Glance
Coming Soon!
Banquet
Details Coming Soon!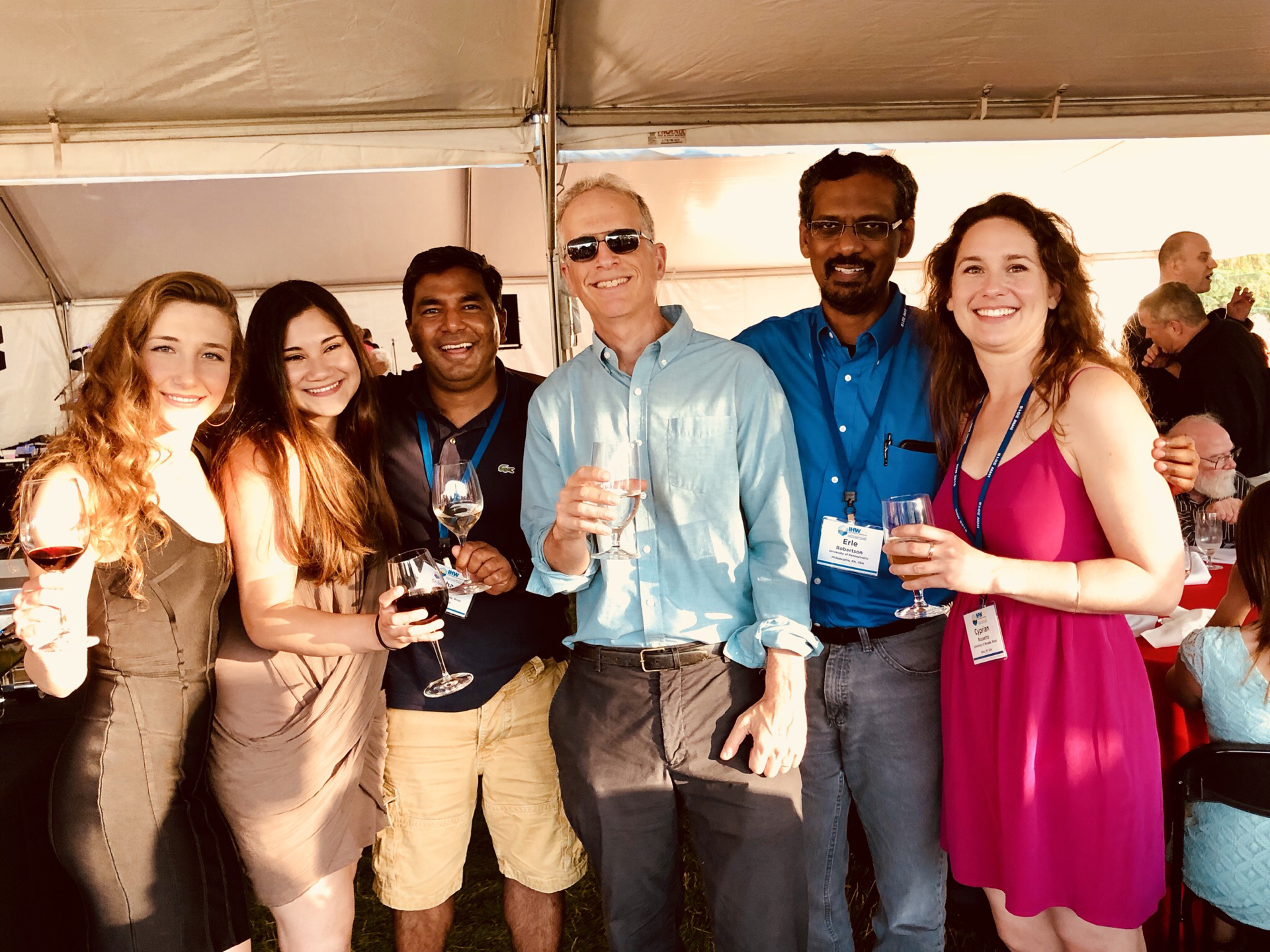 Travel and Transportation
McGhee Tyson Airport (TYS) is a 20-minute drive to the Knoxville Convention Center.
Taxis are available for around $30.00.
UBER or Lyft are available for pick up and drop off for around $20.00. When a ride share is booked through the app, the passenger will receive instructions regarding the designated meeting location. Directional signs are available to assist passengers looking for their rideshare vehicle.
DRIVING DIRECTIONS: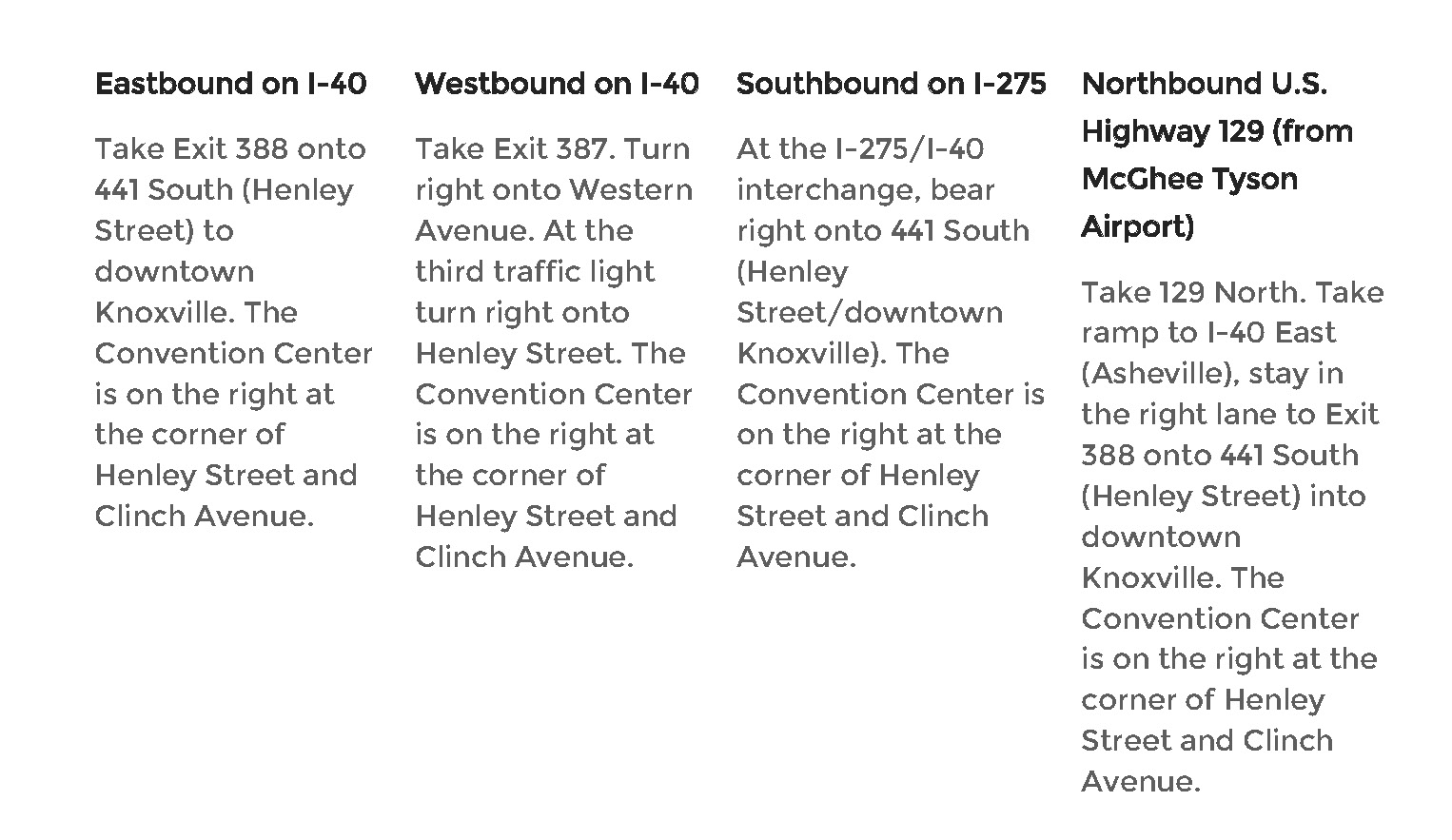 PARKING:
Surface parking lots, metered spaces and garages are located within walking distance of the Convention Center. In addition, all city-owned downtown garages are free after 6 p.m. and on the weekends. Those staying in downtown hotels also have access to their parking facilities.
If you need parking for a person with disabilities, please contact us at (865) 522-5668, Monday through Friday, between the hours of 8:30 a.m. and 4:30 p.m. Eastern.
Download a PDF of Parking Map: HERE
Local Information
Join IHW this July in beautiful downtown Knoxville, TN.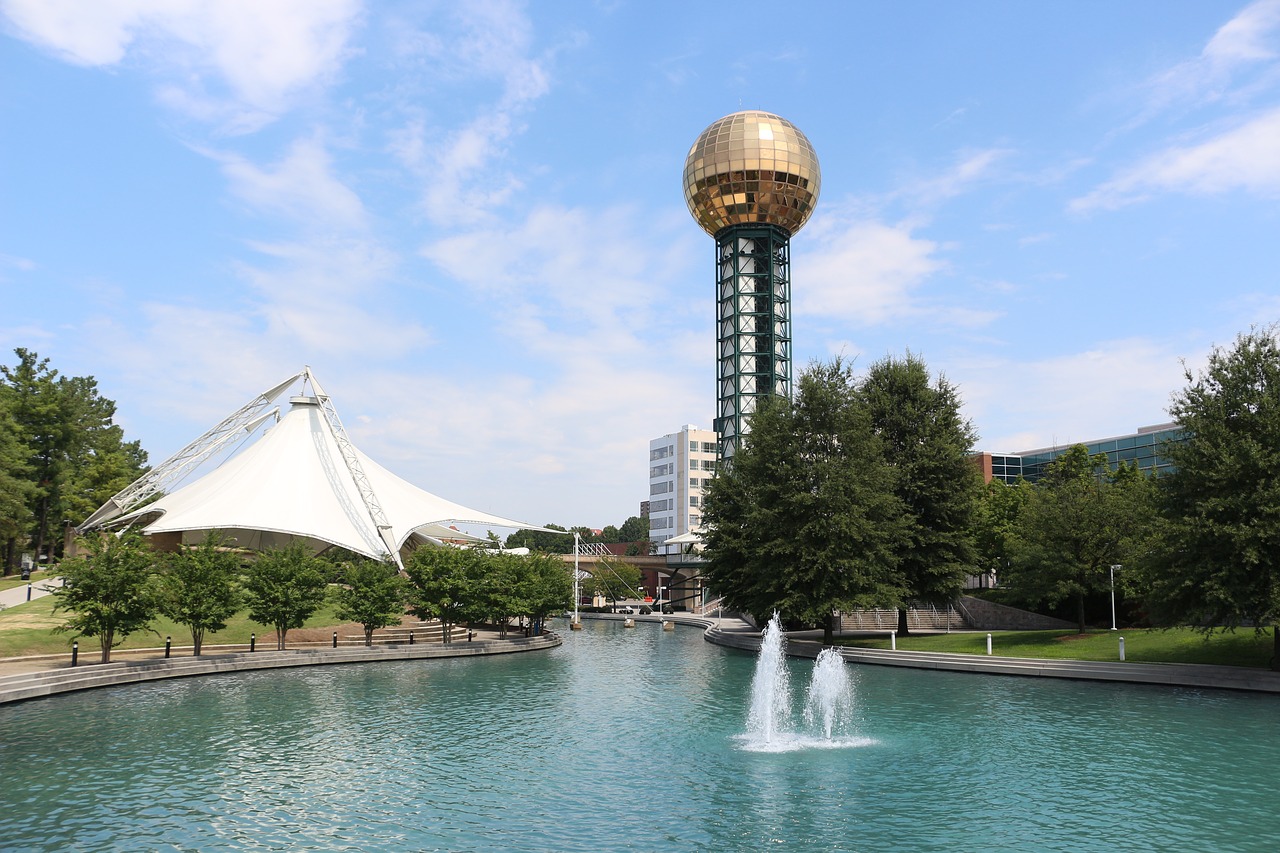 THINGS TO DO IN KNOXVILLE
Knoxville is equal parts college town, big city, and gateway to outdoor adventure. Home of the Volunteers of the University of Tennessee and the out-of-this-world Sunsphere, Knoxville has countless things to do while you are not in a conference session.
DINING AND NIGHTLIFE
More than 80 restaurants cater to every taste and budget. Find whatever you're craving from farm-raised to family-friendly fare. Check out this link for local food ideas:
OUTDOOR ACTIVITIES
Hiking is a year-round activity in Knoxville. There are a wide variety of natural trails providing both leisurely strolls or strenuous mountain climbs. Check out these links for local outdoor activities:
MUSEUMS
Three must-see Knoxville Museums all within walking distance from each other.
McClung Museum, Knoxville Museum of Art, and East Tennessee Historical Center.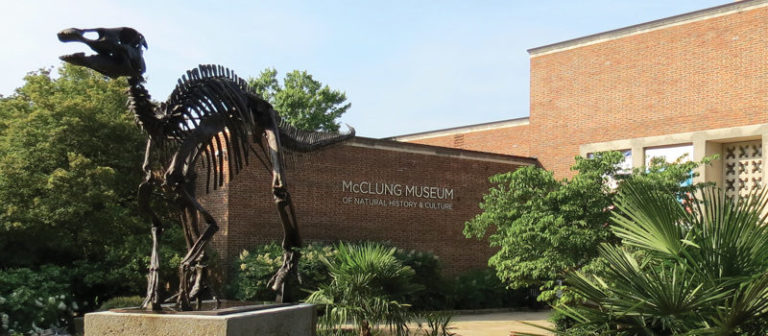 WEATHER
In Knoxville, the month of July averages daily highs of 87° and lows of 69°.
CHILD CARE ELDER CARE
Contact
To contact the IHW Workshop Planner with general inquiries, please email us at IHW@ConferenceSolutionsInc.com or call Rainey at 503.244.4294 extension 1002.
THE IHW 2019 CONFERENCE MAILING ADDRESS IS:
1033 SE Main Street, Suite 4