Local Information
Join IHW this July in beautiful downtown Knoxville, TN.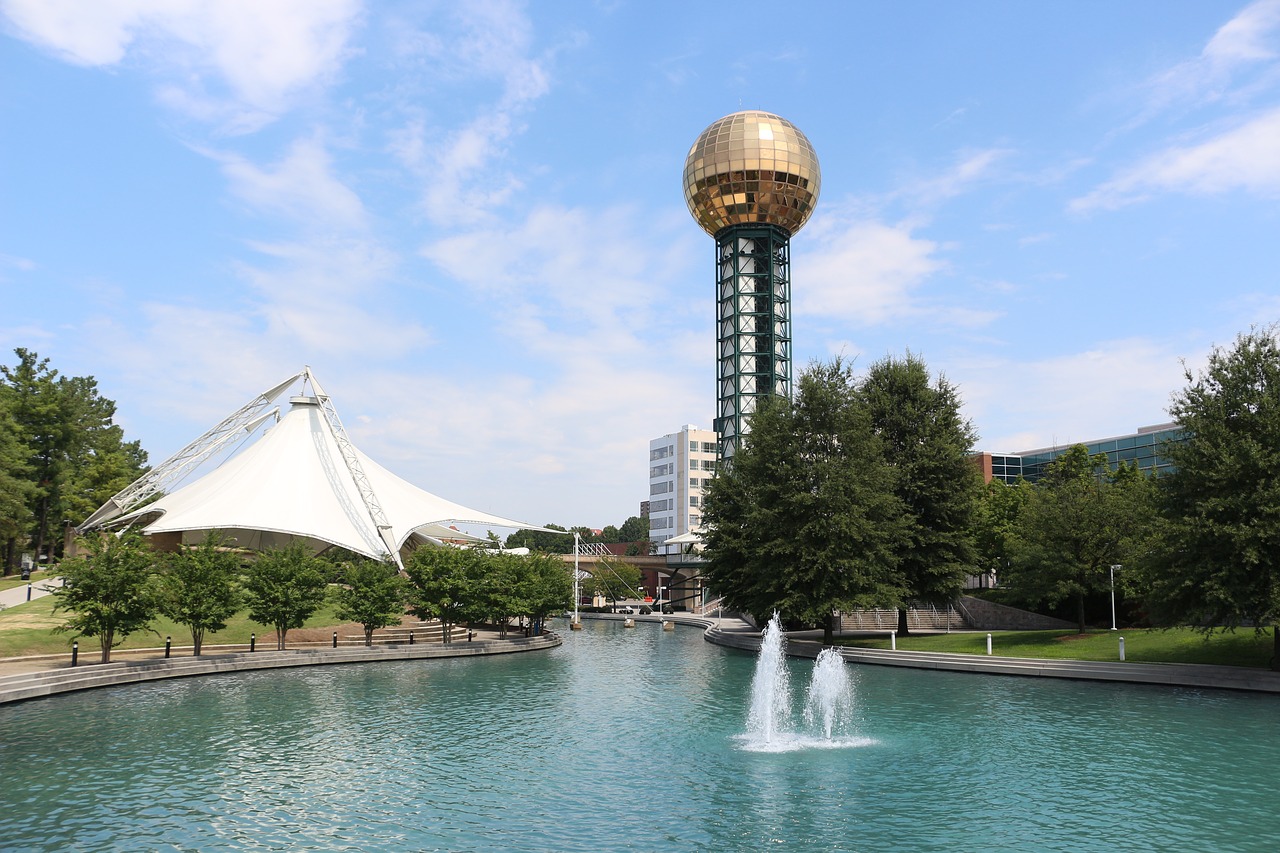 THINGS TO DO IN KNOXVILLE
Knoxville is equal parts college town, big city, and gateway to outdoor adventure. Home of the Volunteers of the University of Tennessee and the out-of-this-world Sunsphere, Knoxville has countless things to do while you are not in a conference session.
DINING AND NIGHTLIFE
More than 80 restaurants cater to every taste and budget. Find whatever you're craving from farm-raised to family-friendly fare. Check out this link for local food ideas:
OUTDOOR ACTIVITIES
Hiking is a year-round activity in Knoxville. There are a wide variety of natural trails providing both leisurely strolls or strenuous mountain climbs. Check out these links for local outdoor activities:
MUSEUMS
McClung Museum, Knoxville Museum of Art, and East Tennessee Historical Center are three must-see Knoxville Museums all within walking distance from each other.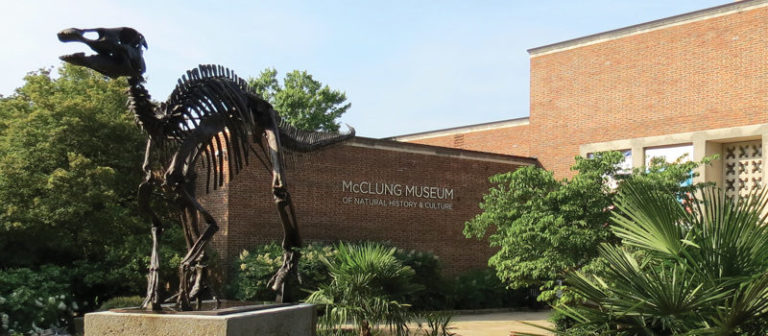 Above pictured McClung Museum
WEATHER
In Knoxville, the month of July averages daily highs of 87° and lows of 69°.
Click here for current weather conditions.
CHILD CARE ELDER CARE